and Helping, also supporting OUR PURPOSE.

Many people are supporting our PURPOSE..

The majority of the funds received from the Flag sales, Donations and Gifting goes back into Supporting the PURPOSE of the Flag.

The FIRST, thank you, goes to: ,,, I had to leave this space empty, as I do not know, the name, its either One Name, or All names, or Both. I ONLY know that it is HALLOWED. Thank You.

The Auditorium Hotel in Nanton Alberta, was the very FIRST in the globe to purchase and Fly the retail version of the HumanBeingFlag.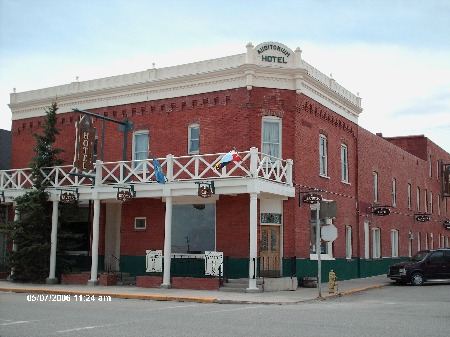 Auditorium Hotel 403-646-2746
2011 20 Ave,
Nanton, AB
T0L 1R0